News — how to get your spouse to want sex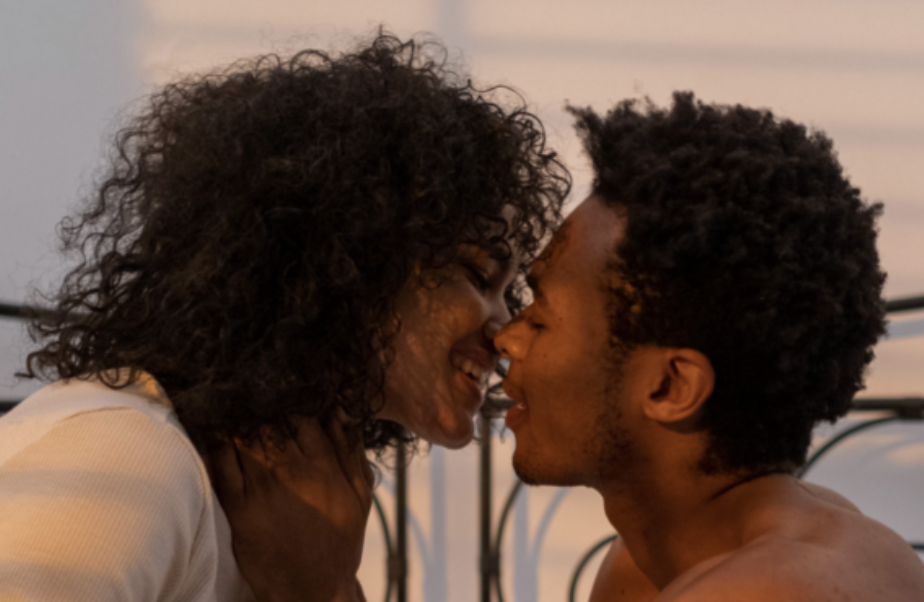 Foreplay is something that a lot of people neglect, even though it can be one of the most important parts of sex. It's a part of our sex lives that we put off because we don't know how to jump into physical intimacy. That's why knowing the why's and how's is important if you want to have an amazing sexual relationship in the bedroom.
Foreplay is the time before you have sex, during which you get turned on and ready for action. It's a critical part of sex for both men and women — and it's also a...
---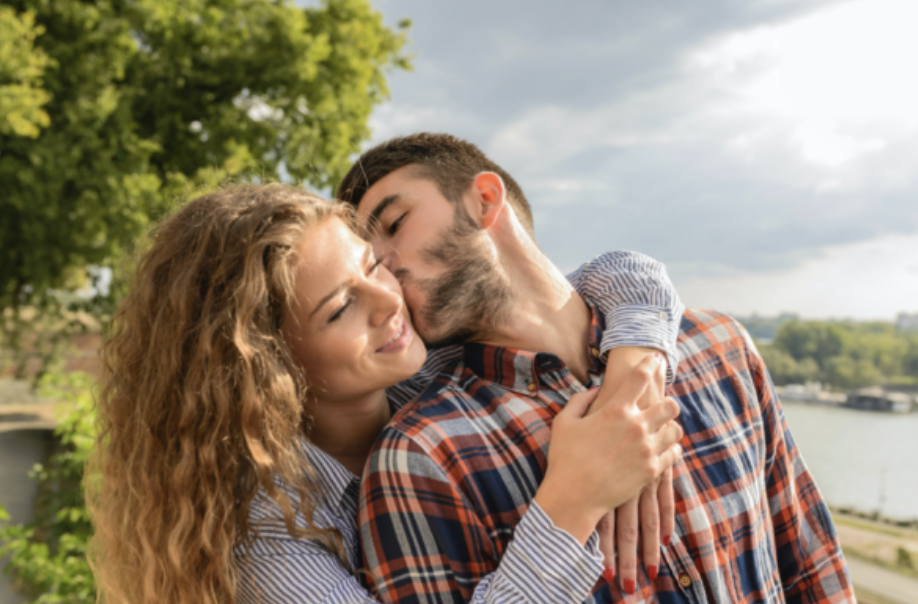 In almost every marriage, there is a high desire spouse, and a low desires spouse. This means one spouse's desire for sexual intimacy is high and something that they crave in their marriage, and the other spouses desire is low and is often not on their mind. So how can couples deal with this?
The first thing to recognize is this is totally normal and almost every relationship has a high desire and low desire spouse, so you are not alone. Secondly, there are many marriages that have wonderful sexual intimacy that both couples are satisfied with, even...