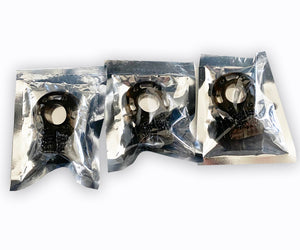 Male Vibrating Ring 3 Pack - For Clitoral Stimulation
Stretching Silicone Vibrating Penis Ring comes in discrete packaging.
This vibrating ring enhances sensations for better, more satisfying sex. The POWERFUL vibrations will stimulate the clitoris and provide an intense sexual experience for her.
Great product and comes in various colors with 3 of them. Also FREE shipping in the US!
Contact us with any questions.