News — ultimate intimacy games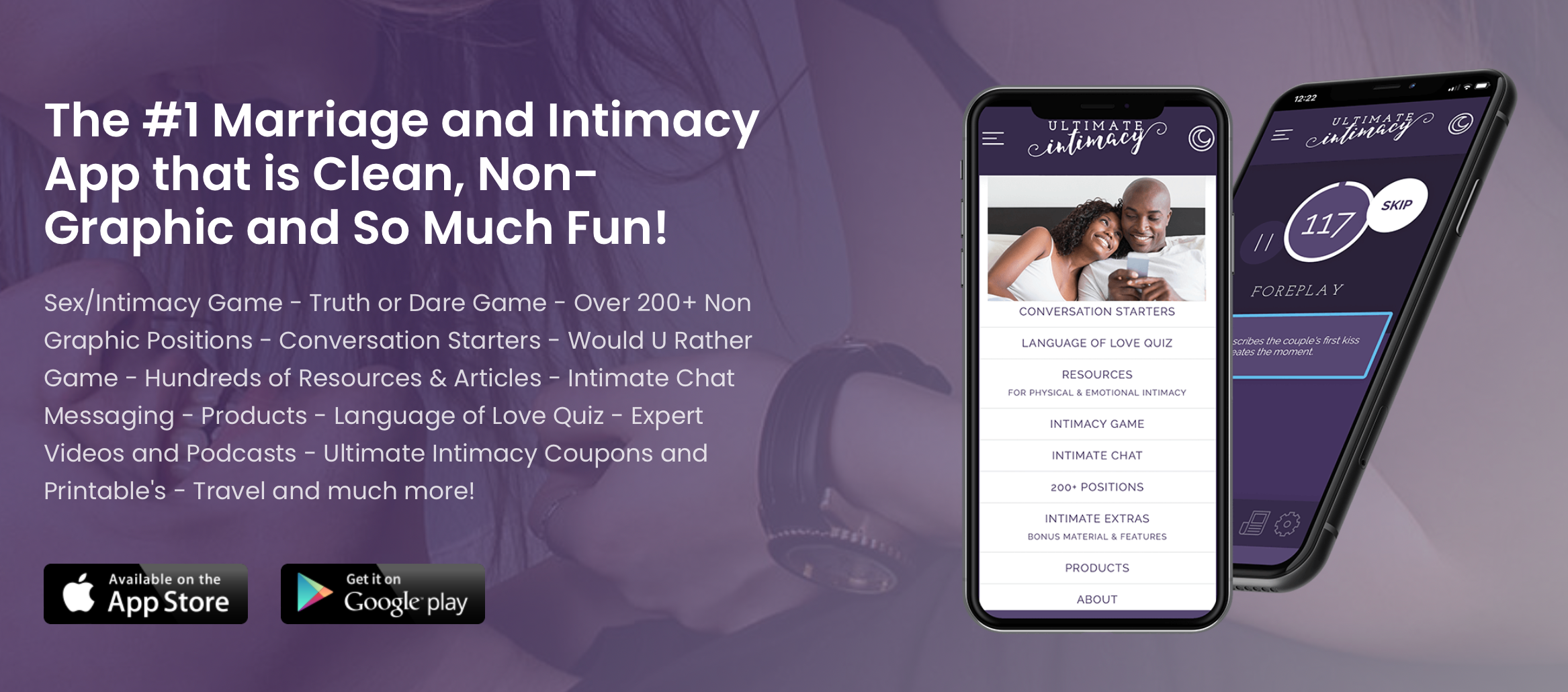 As many of you have read the story of how I came up with the idea of the Ultimate Intimacy App, (you can read it here) you know we spent A LOT of time, researching, testing and working with marriage experts and certified therapists to make sure the Ultimate Intimacy App was the best marriage app and resource on the market. When we first launched and brought the Ultimate Intimacy app to market back in 2017, we were one of the very first non-graphic, Christian friendly marriage and...
---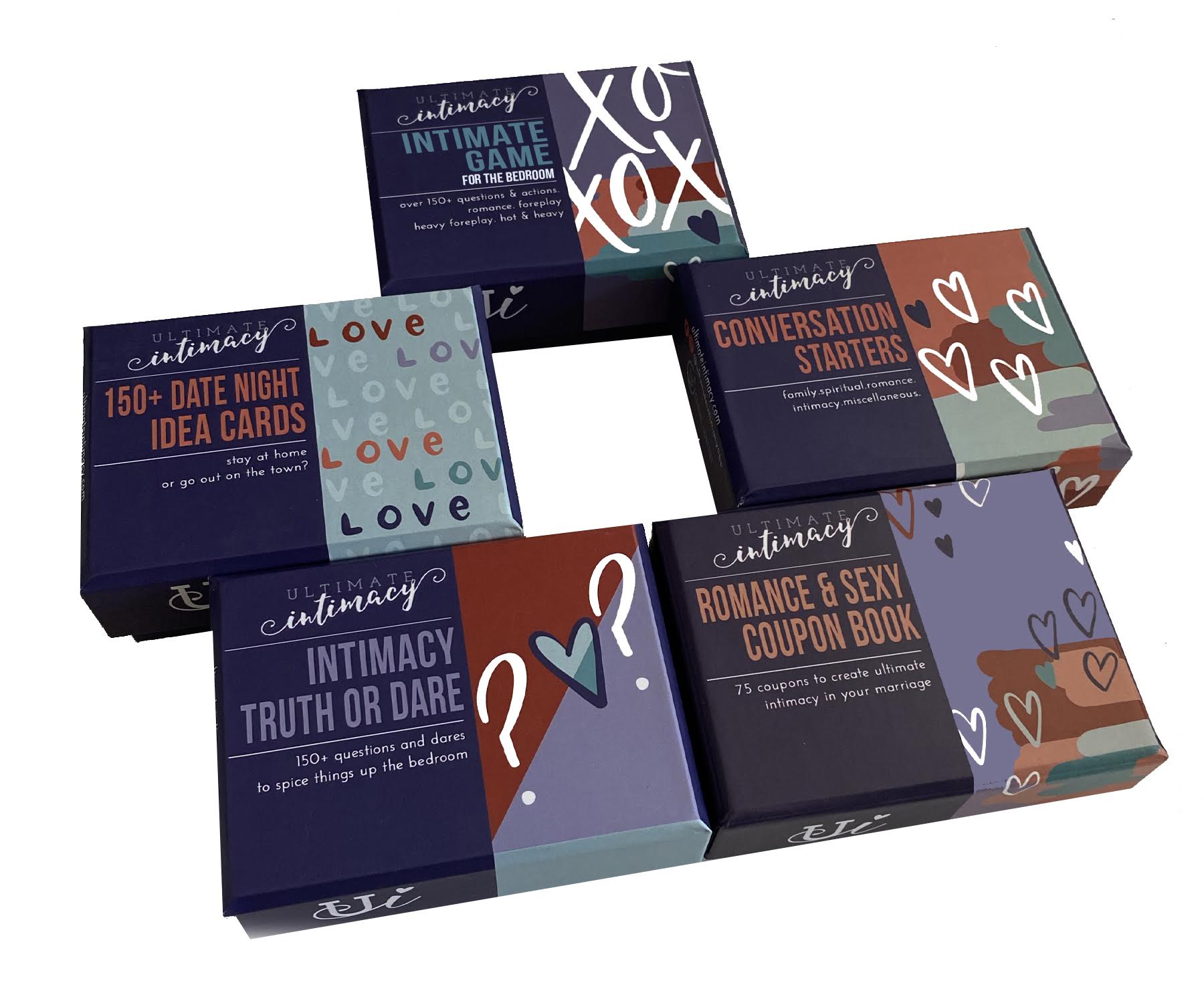 So many people have asked if we have physical products for our bedroom game, date ideas, conversations starters, romantic and sexy coupons AND truth or dare bedroom game. We are pleased to announce the great resources and games that are on the Ultimate Intimacy app are now available in physical form to give to others, or use in your marriage.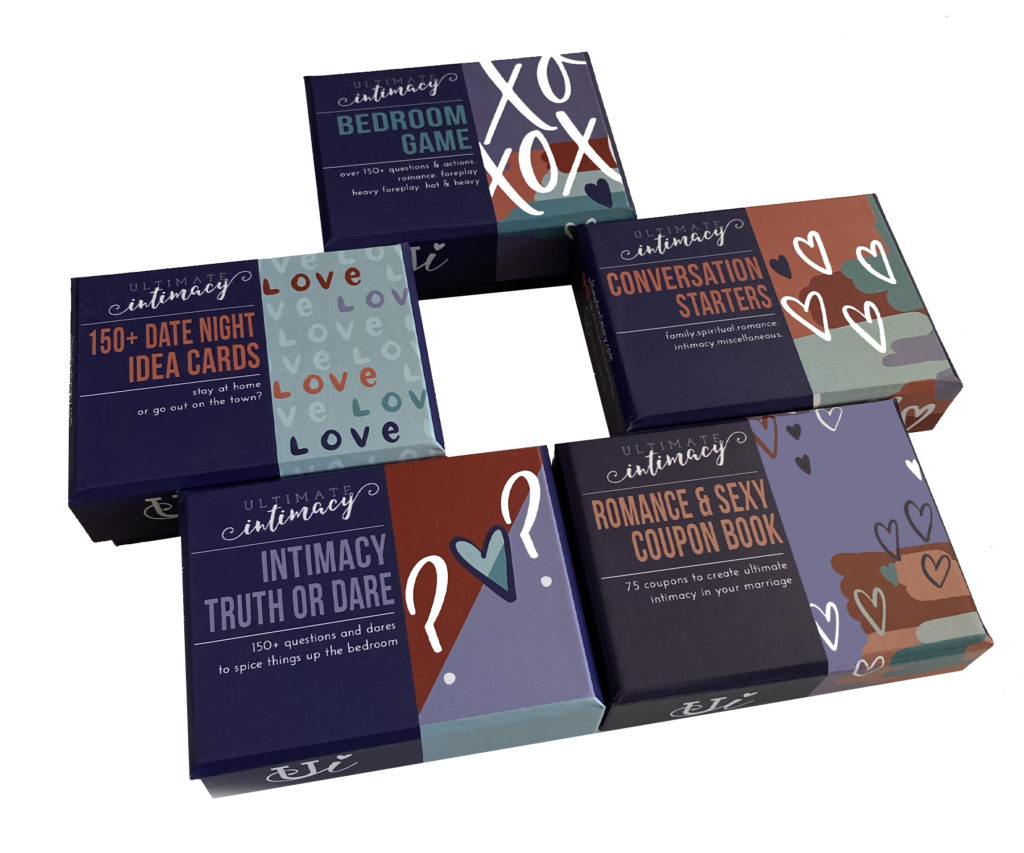 Check out...
---