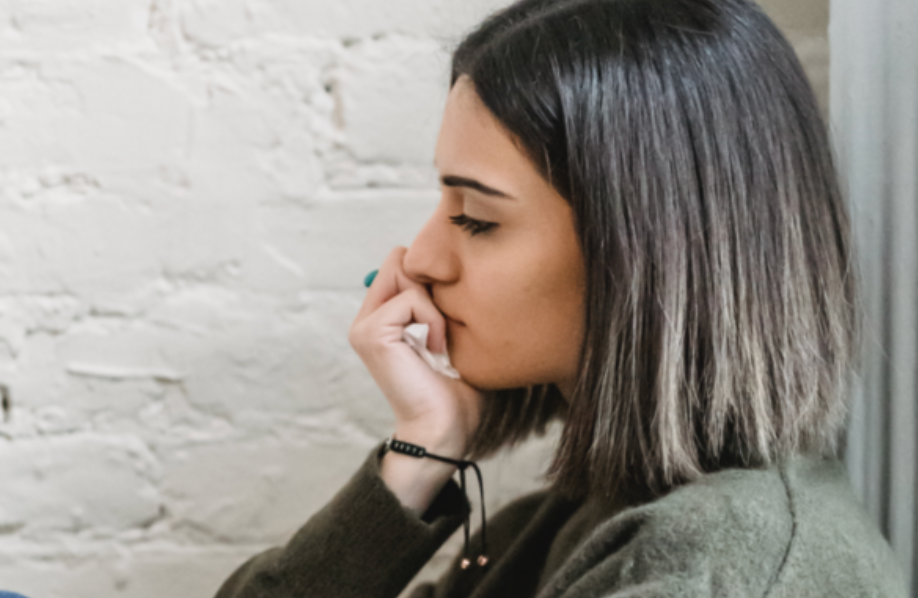 You can also listen to episode 121. For The Women Who Have A Hard Time Having An Orgasm.. Try These 6 Things

About 82% of women cannot orgasm from just penetration.
About 10% of women have never had an orgasm! 
For women who have never experienced an orgasm, sex can become a chore, un enjoyable or even something they distance themselves from. They may feel...