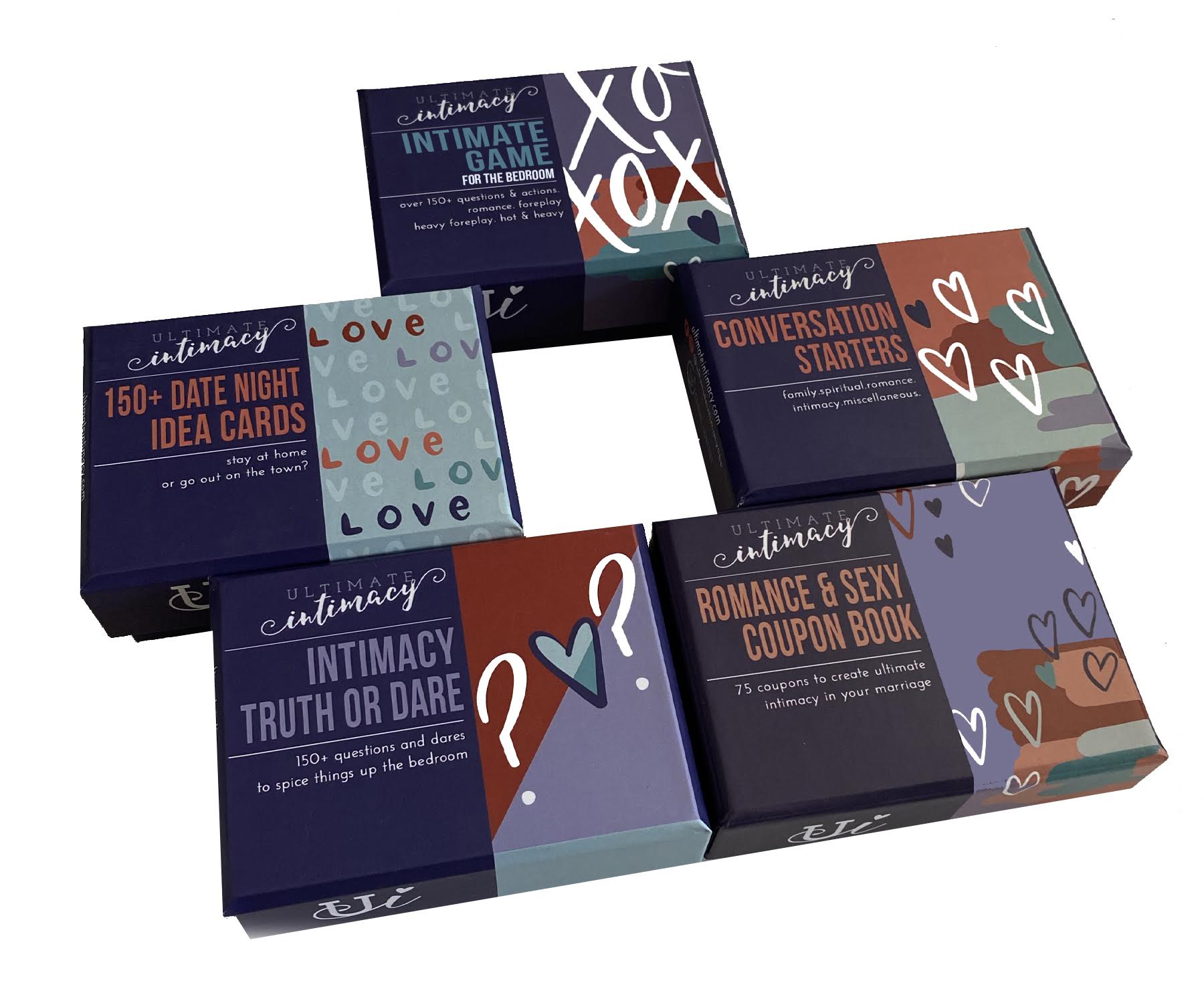 So many people have asked if we have physical products for our bedroom game, date ideas, conversations starters, romantic and sexy coupons AND truth or dare bedroom game. We are pleased to announce the great resources and games that are on the Ultimate Intimacy app are now available in physical form to give to others, or use in your marriage.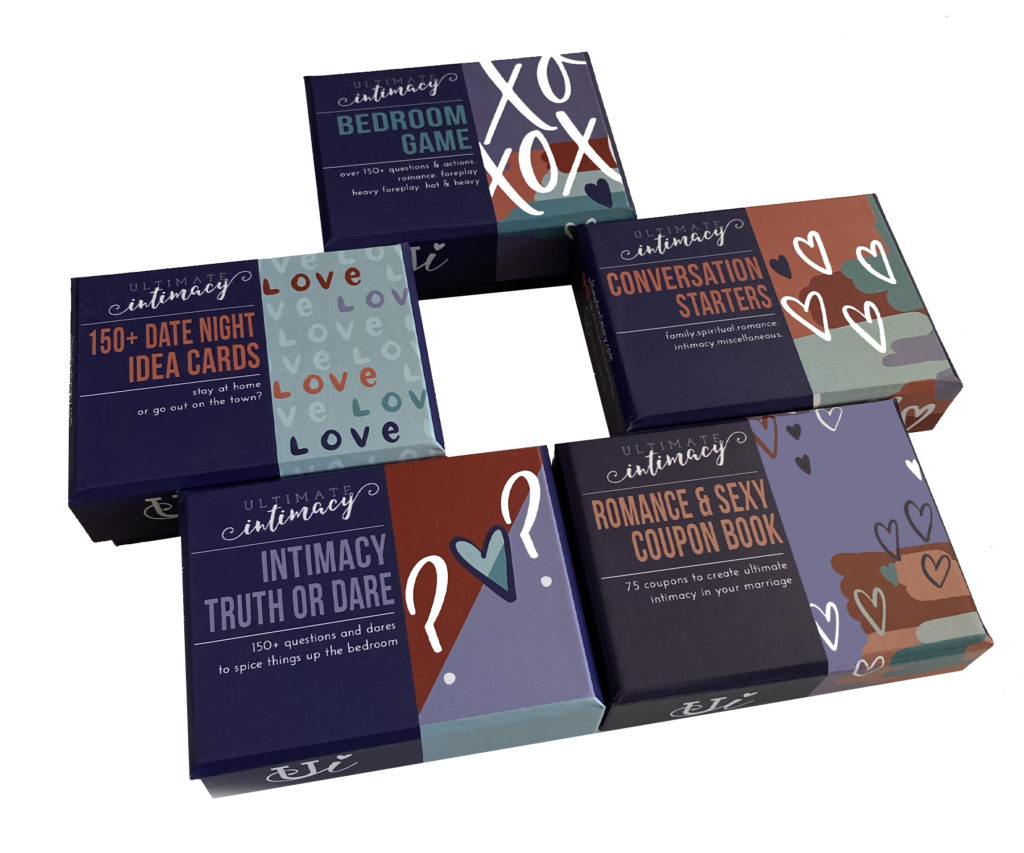 Check out...
---
Reposted and used with permission from Awesome Marriage
Often when I am talking with couples they use the words "intimacy" and "sex" interchangeably.  In the past as a counselor, I have done the same thing. The problem is that "intimacy" and "sex" are not the same thing and I needed to know how to communicate that distinction clearly if I was to expect couples to understand the differences. 
Intimacy can certainly lead to sex but it can stand on its own as something that draws a couple closer together. Communication can be intimate. Praying together can be...
---