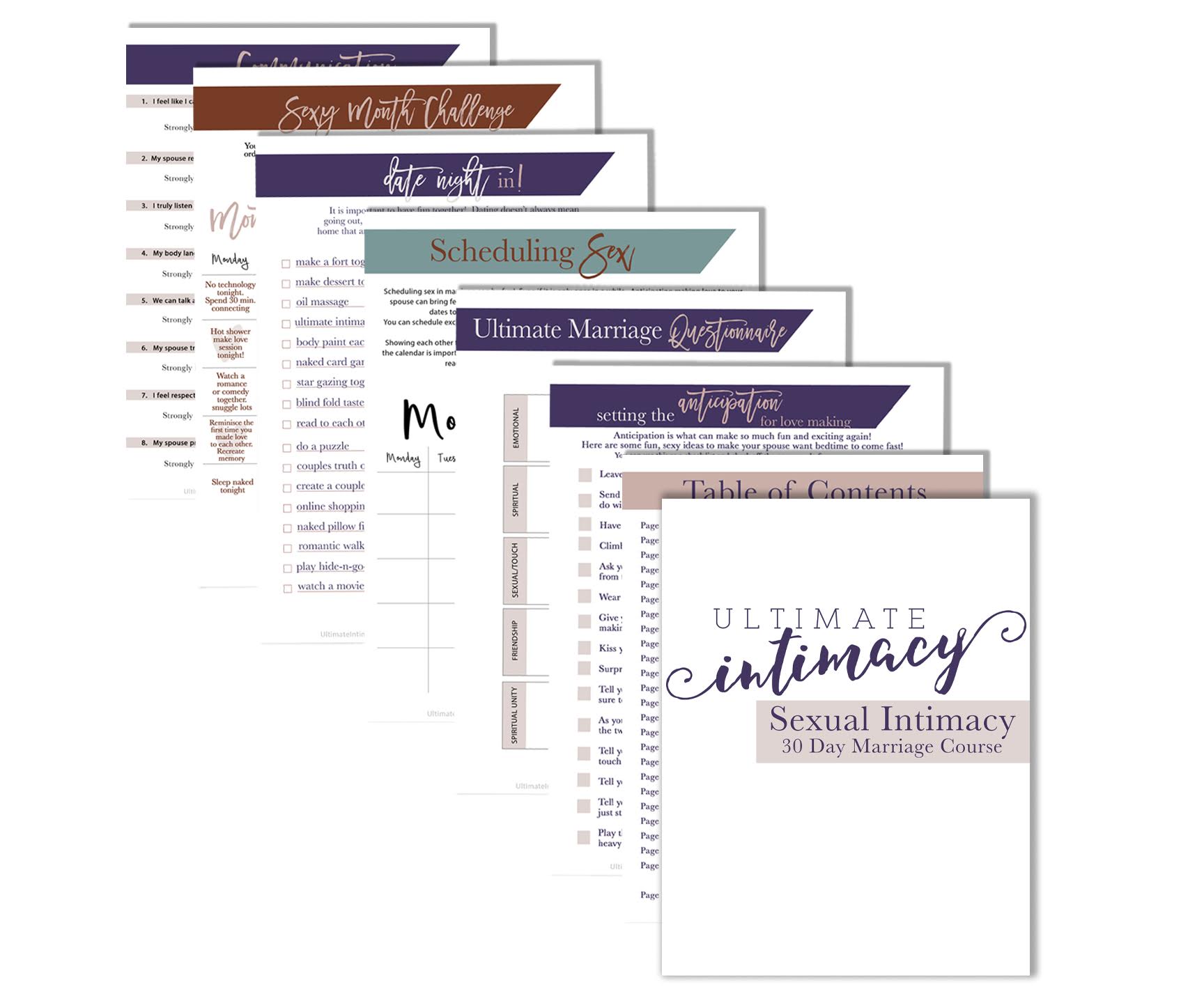 Why is communication about Sexual Intimacy so important?
The #1 and #2 cause for divorce (depending on which website you're looking at) are due to sexual intimacy issues in the marriage. This is amazing, but also shows how important sexual intimacy is in marriage, and how significant it is in having a happy and healthy marriage.
The problem is sexual intimacy is such a hard topic to discuss for MANY couples.
We were one of those couples! It took us over 15 years of our marriage to be open about what we wanted sexually, share desires, try new...