News — marriage after kids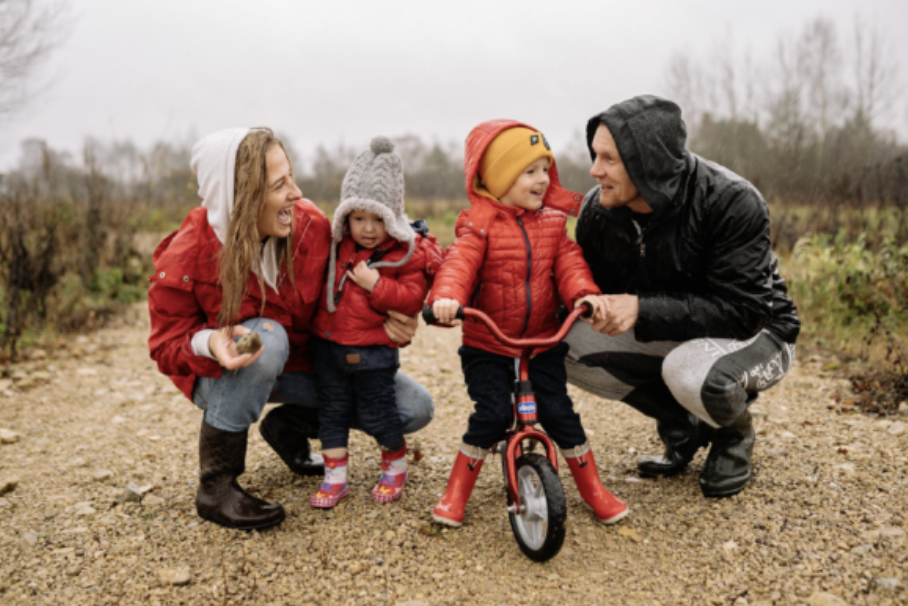 Having a baby can be one of the most beautiful moments in your life. This stage of life is filled with plenty of ups and downs for married couples. Financial problems, lack of sleep, and feeling disconnected from your partner are all major obstacles faced during marriage while starting a family. Understanding how to prioritize your marriage after kids will help you and your spouse feel the sparks again!
Plan Date Nights
Life can be unpredictable, however, doing a little planning with your spouse will make life easier. As parents, you can get so caught up in...