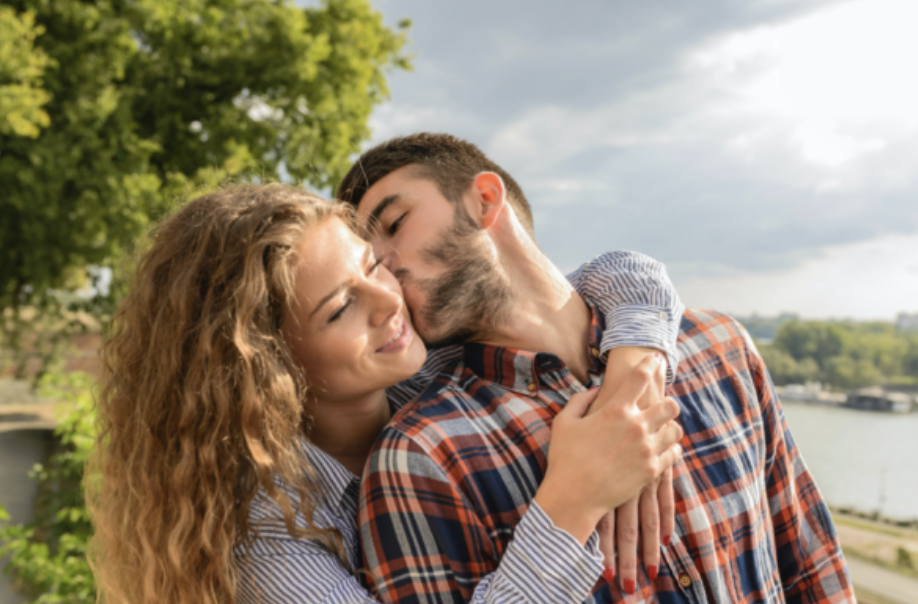 In almost every marriage, there is a high desire spouse, and a low desires spouse. This means one spouse's desire for sexual intimacy is high and something that they crave in their marriage, and the other spouses desire is low and is often not on their mind. So how can couples deal with this?
The first thing to recognize is this is totally normal and almost every relationship has a high desire and low desire spouse, so you are not alone. Secondly, there are many marriages that have wonderful sexual intimacy that both couples are satisfied with, even...
---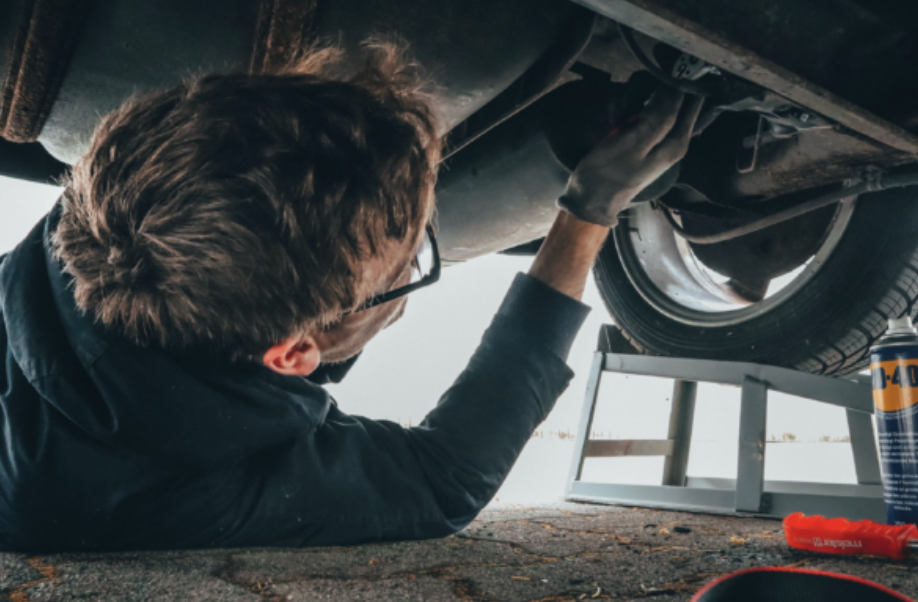 What is maintenance sex, and why could it be important to your relationship? Consider this, we have to do maintenance on our cars. We check the tire pressure, rotate the tires, get them balanced, change the oil, filters and do regular things.
These things cost us time and are sometimes expensive to do! But everyone understands they are essential to do, and do them on a regular basis because they make our cars last longer, functioning properly and most important keep it from breaking down.
Maintenance sex can be looked at similar. Sometimes sex is not the most...