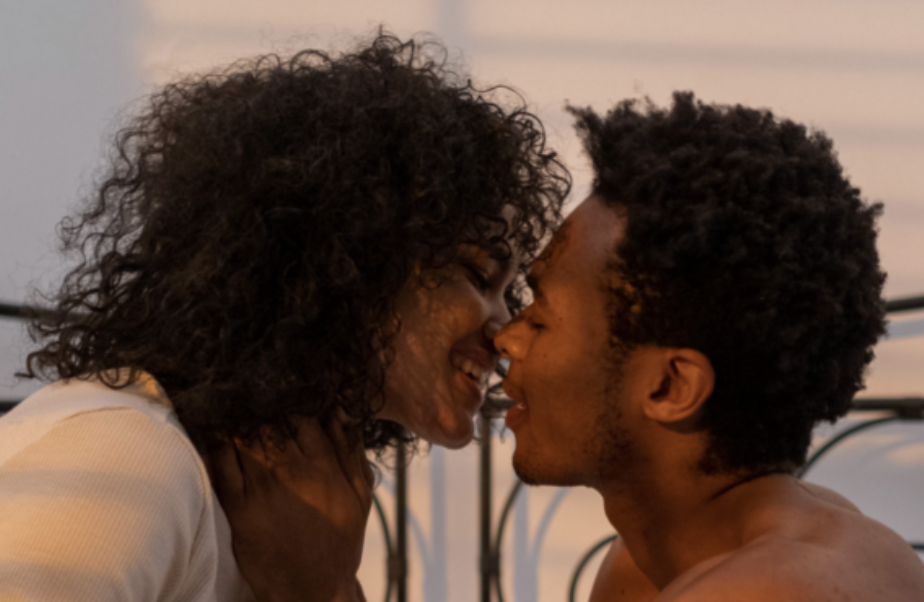 Foreplay is something that a lot of people neglect, even though it can be one of the most important parts of sex. It's a part of our sex lives that we put off because we don't know how to jump into physical intimacy. That's why knowing the why's and how's is important if you want to have an amazing sexual relationship in the bedroom.
Foreplay is the time before you have sex, during which you get turned on and ready for action. It's a critical part of sex for both men and women — and it's also a...
---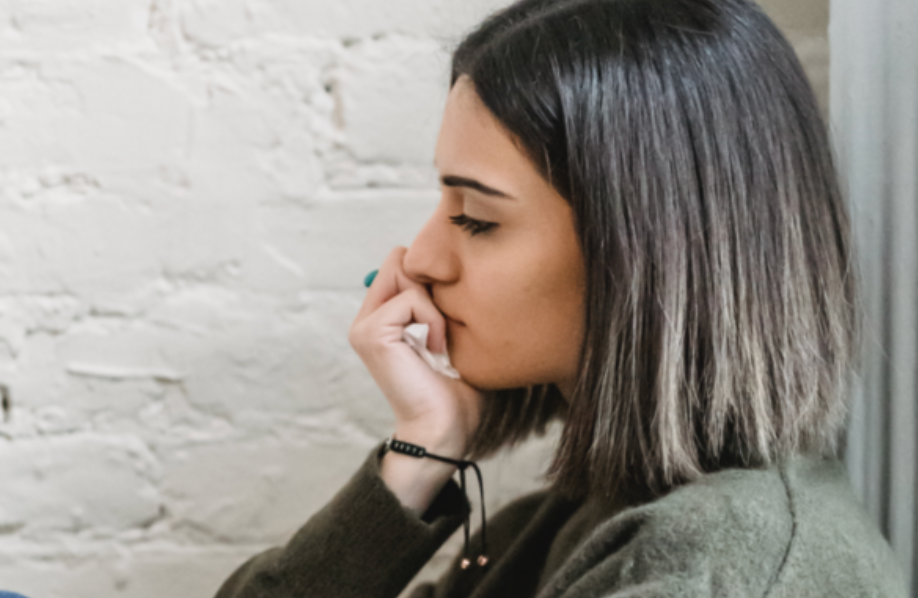 You can also listen to episode 121. For The Women Who Have A Hard Time Having An Orgasm.. Try These 6 Things

About 82% of women cannot orgasm from just penetration.
About 10% of women have never had an orgasm! 
For women who have never experienced an orgasm, sex can become a chore, un enjoyable or even something they distance themselves from. They may feel...